Acoustic Pulse Reflectometry Inspection System (APRIS)
Featuring patented Acoustic Pulse Reflectometry (APR) technology, APRIS is an advanced, yet easy-to-use tool that overcomes the limitations of many conventional inspection techniques. With its simple operation, interactive analysis and report generation, it offers enhanced user experience. Providing reliable inspection of even the most challenging tube sizes and configurations, APRIS increases inspection cycle efficiency and operational cost savings.
Any Tube Material and Shape
Compatible with any tube material or shape. Non-ferrous, ferrous, graphite, plastic, U-bend, finned, twisted, spiral and more!

Ultra-Fast Tube Inspection
Speedy, non-invasive inspection. Takes only less than 10 seconds per tube!
Final Report in Short Duration
Highly intuitive and customised report generation in a flash. Easy operation with minimal training.
Adaptable to tubes of any shape and material.
Adaptable for tubes of up to 4 inches (100mm) inner diameter, any shape or material.
Any shape:

 

D-type , Finned tubes , Multiple bend tubes, Twisted Tubes, Spiral Tubes, U-tubes
Any material:

 

Ferrous metals, Non-ferrous metals, Graphite, Plastic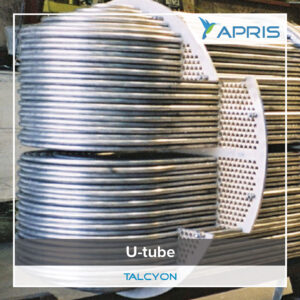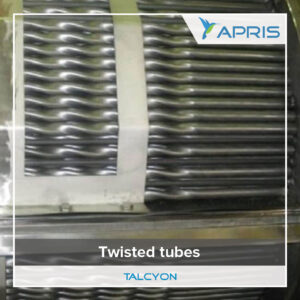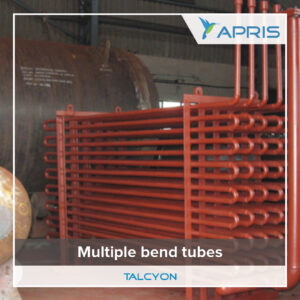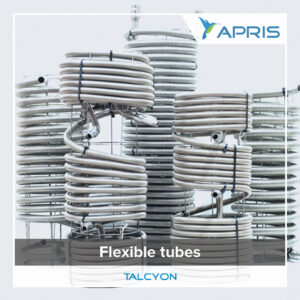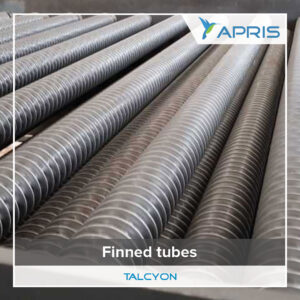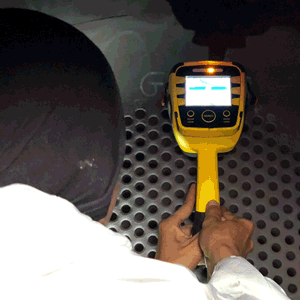 Ultra-fast, non-invasive inspection.
Less than 10 seconds per tube
If the tube is less than 6m, inspection takes only 5 seconds!
No need for inventory of consumable probes.
Easy operation with minimal training.
Computer-based data interpretation and signal analysis.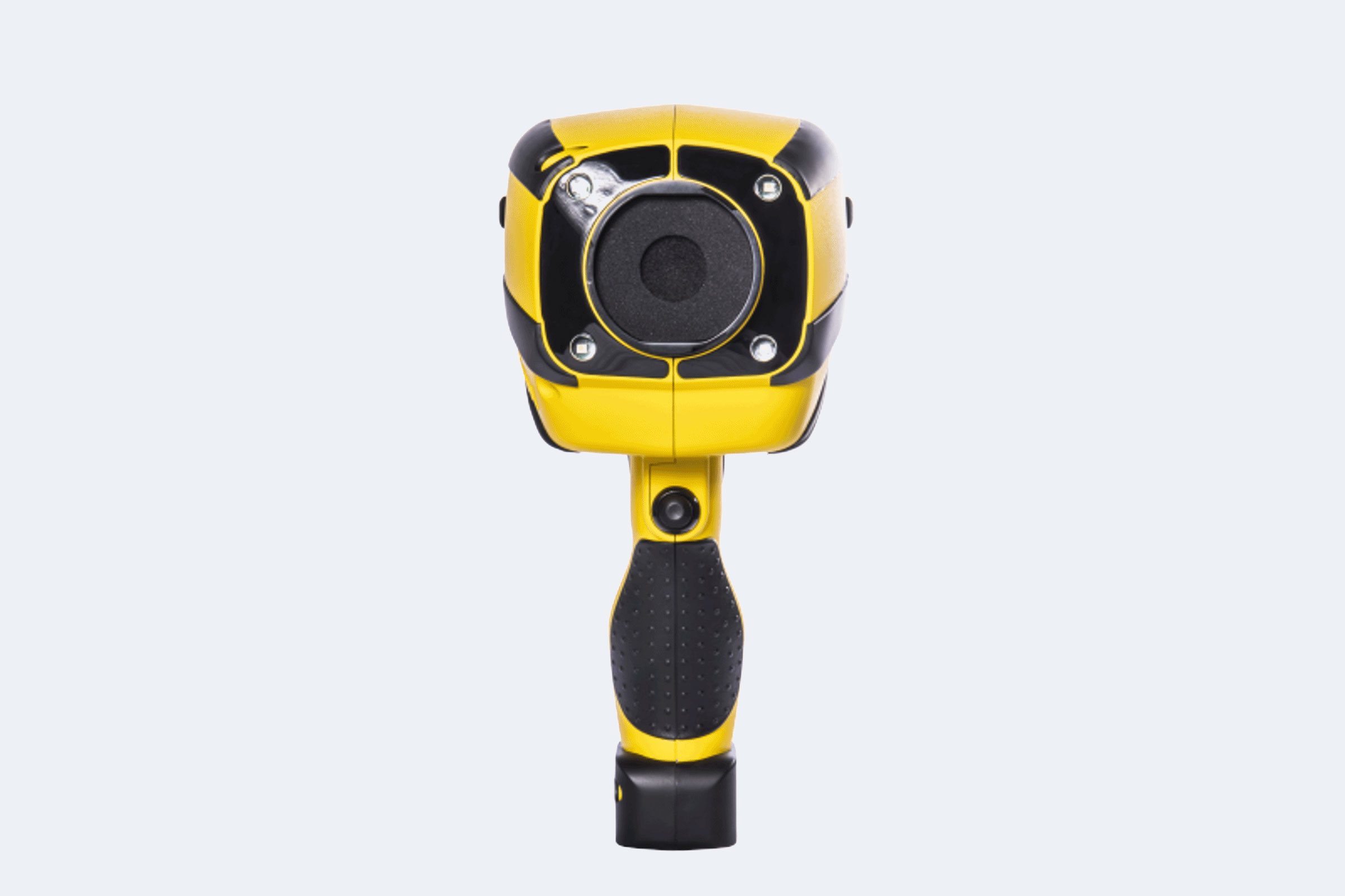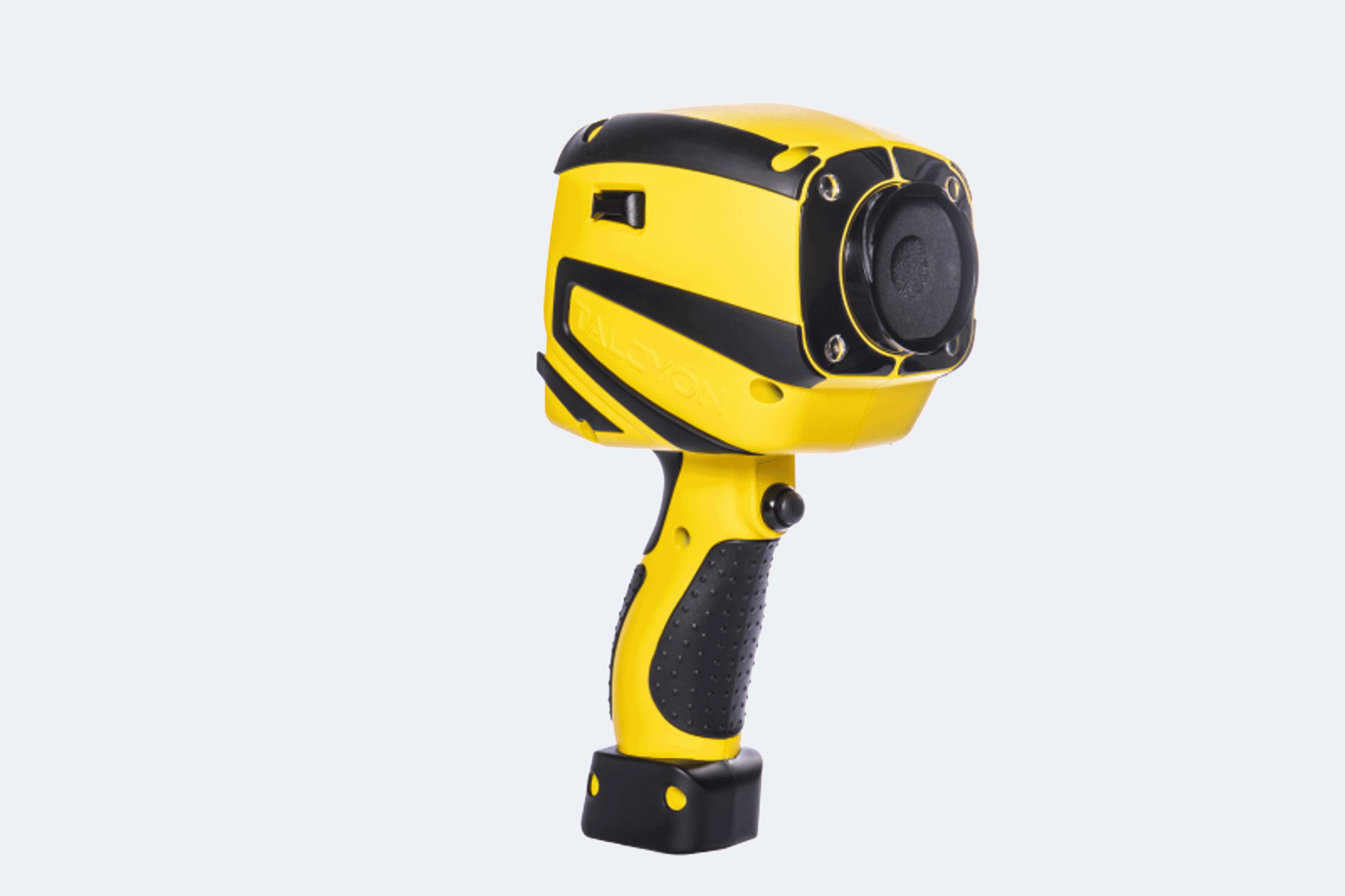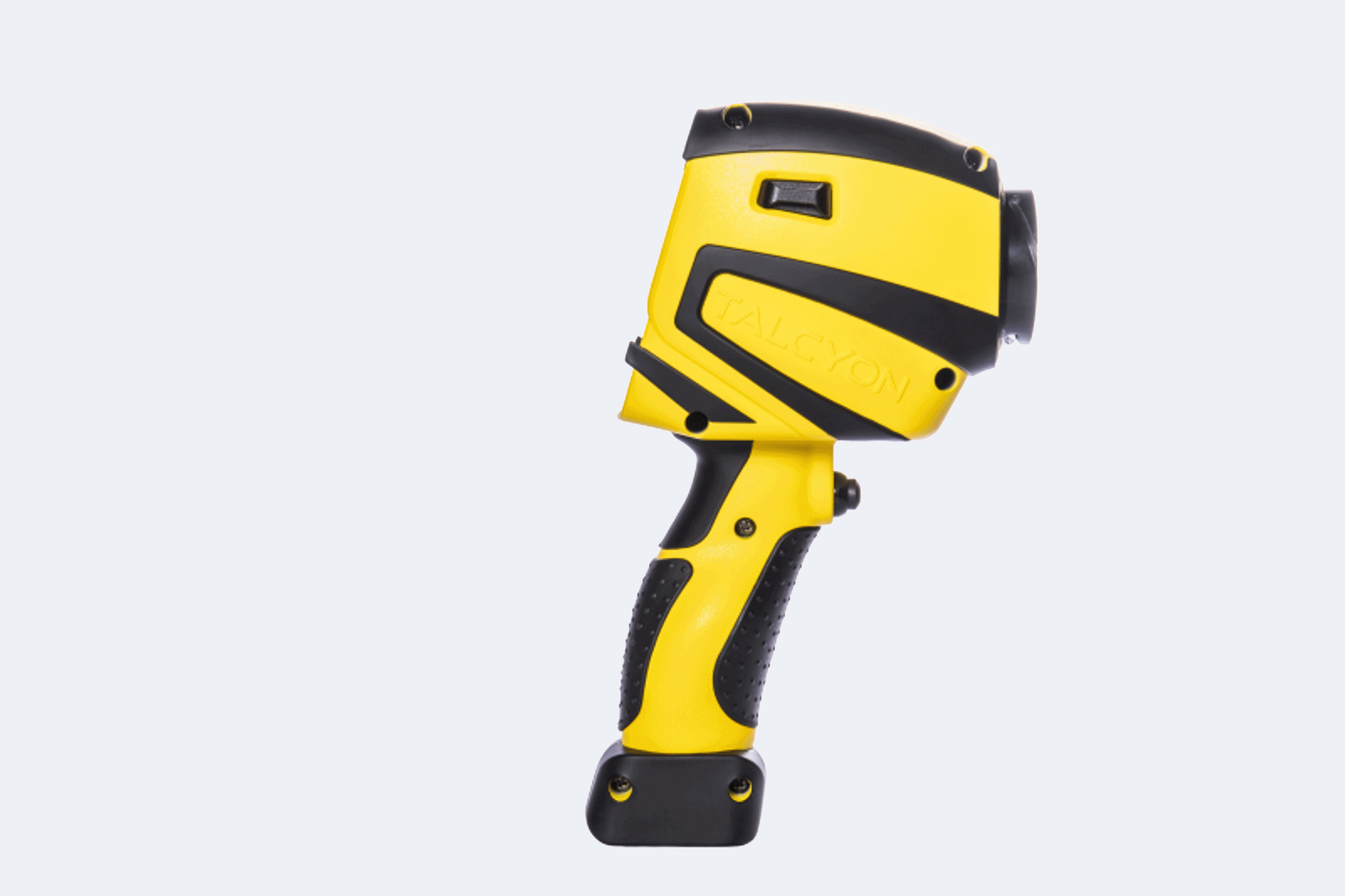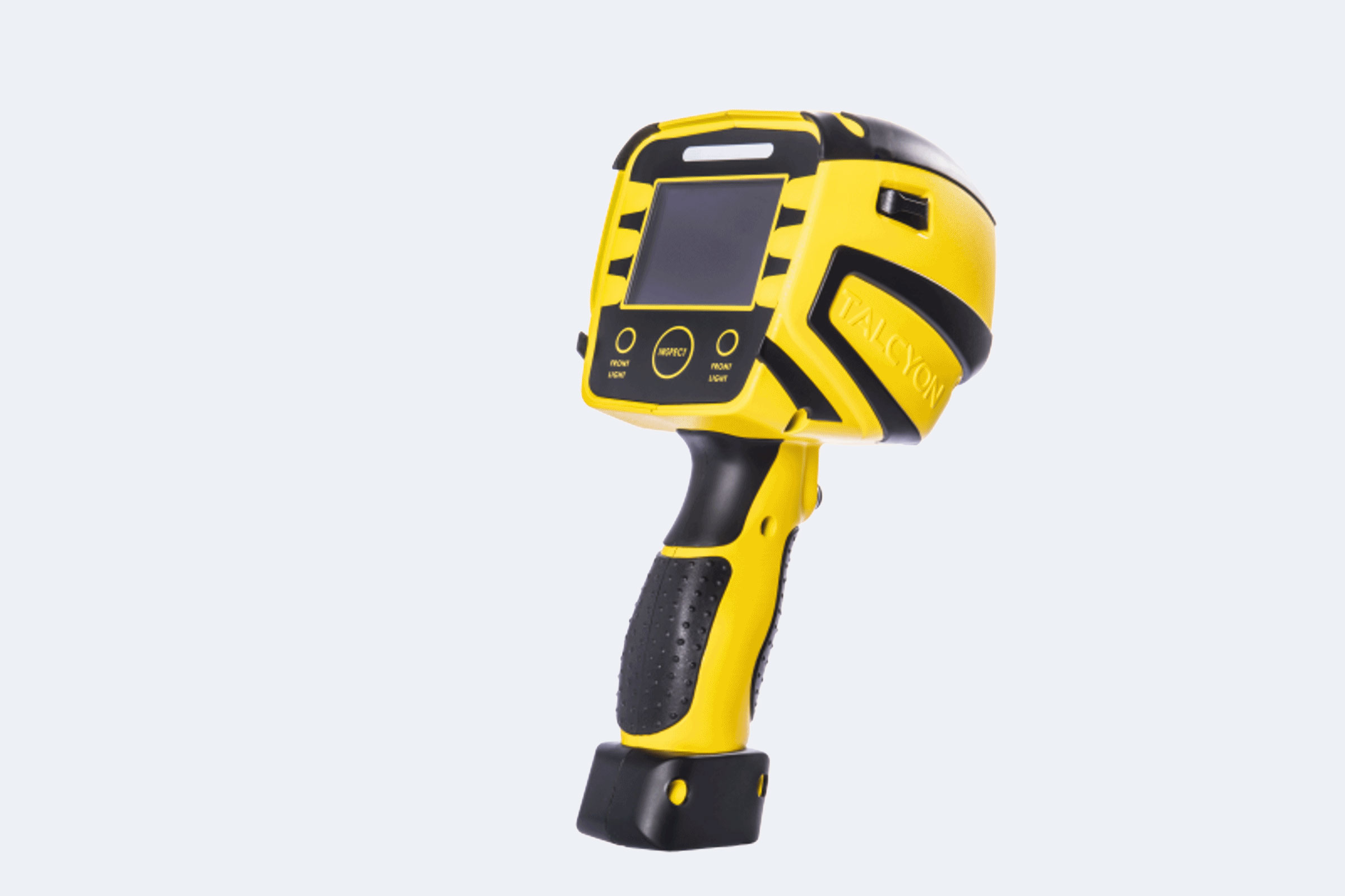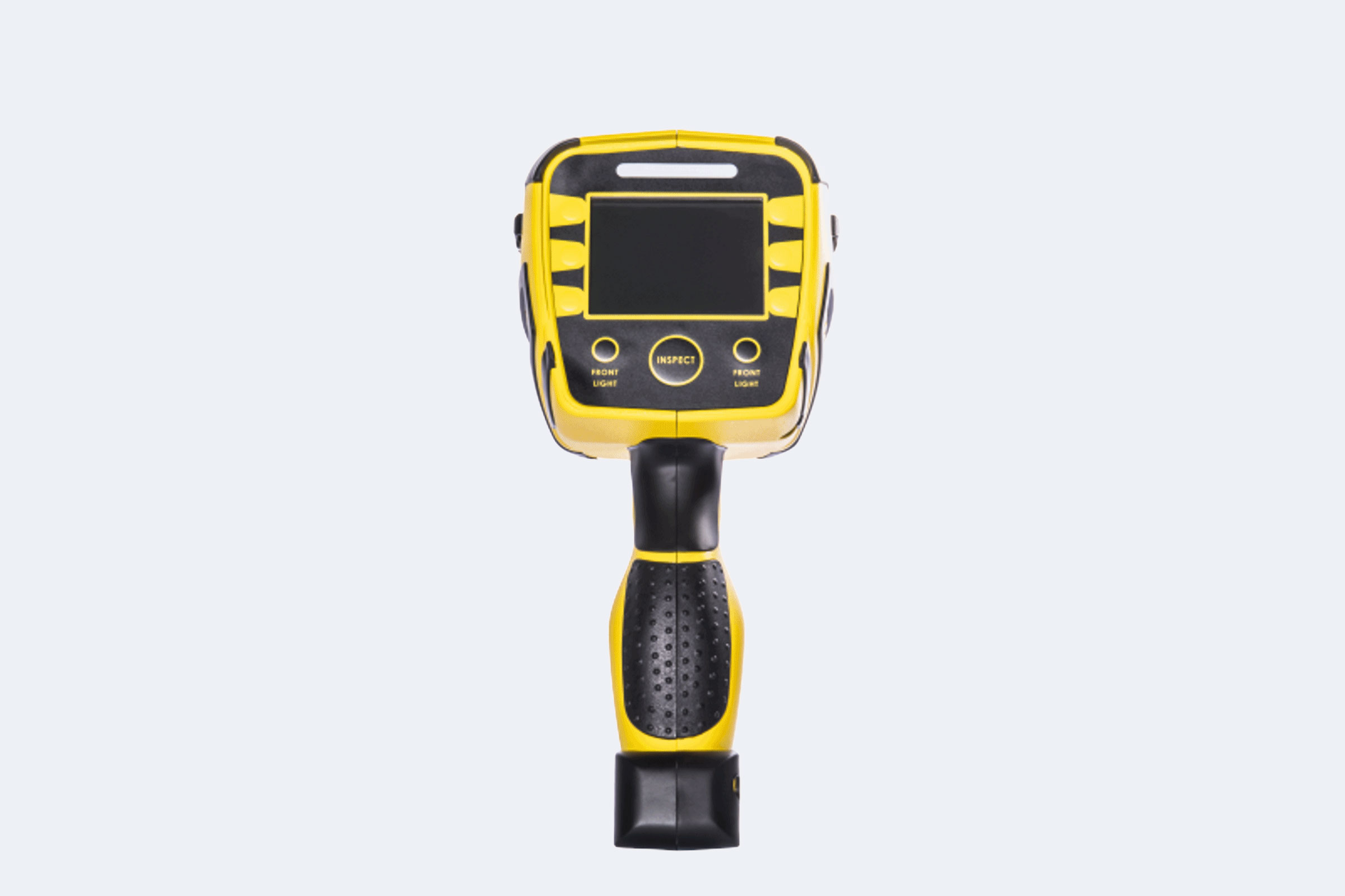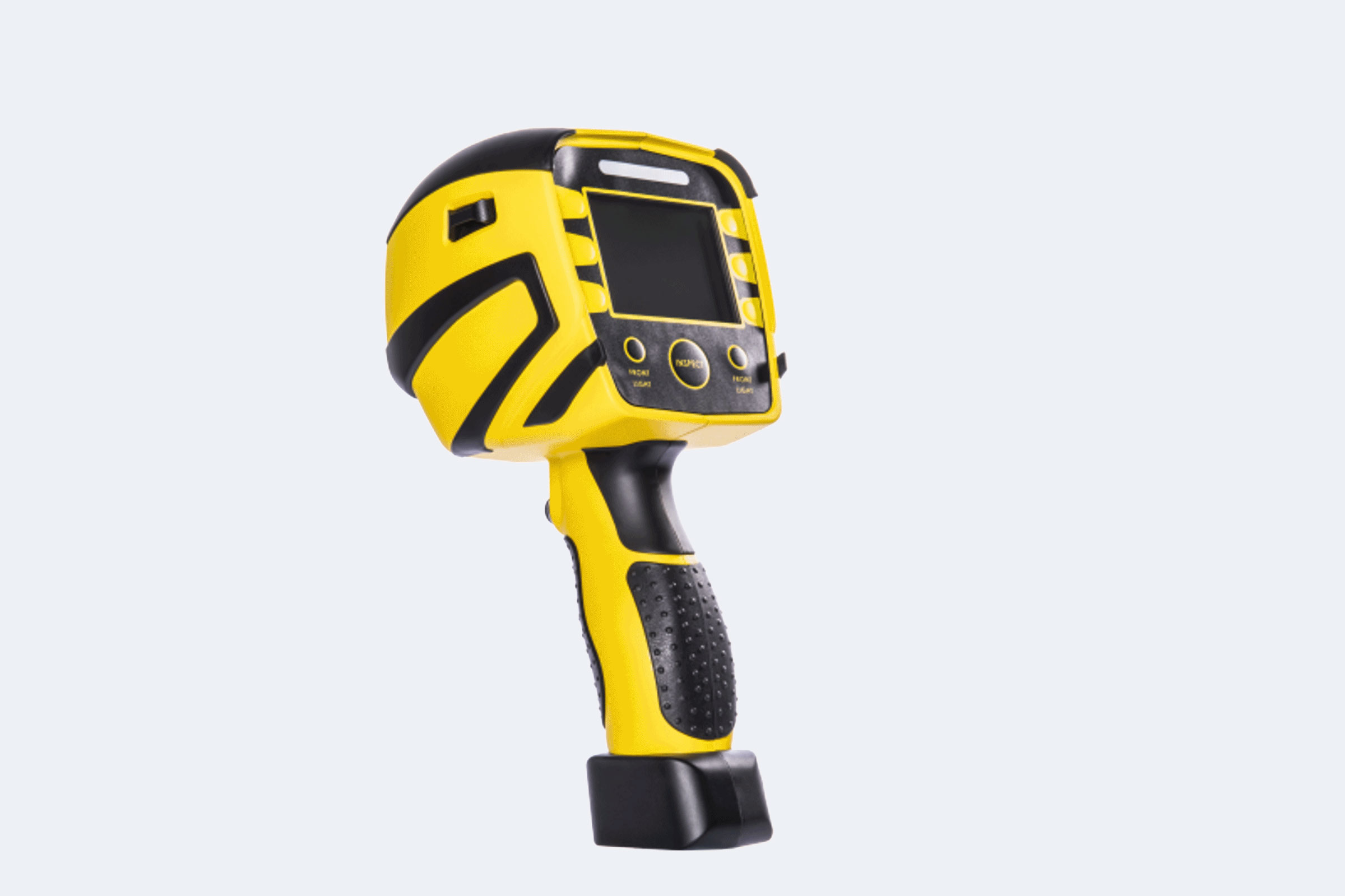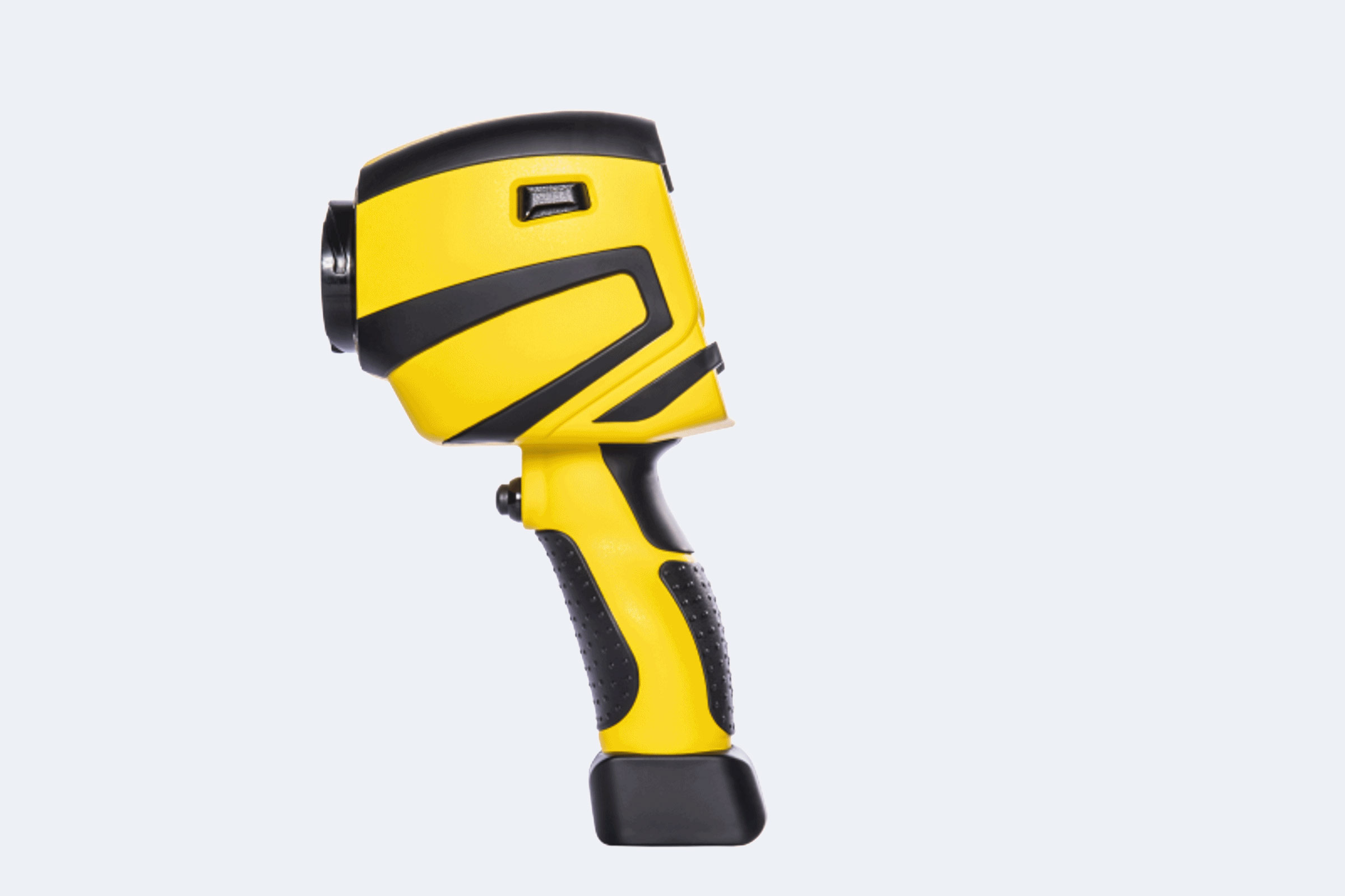 Full support from the Talcyon team.
We offer full support to our customers in terms of training, data analysis and report generation.
We service customers worldwide.
Service support available for all time zones.
Pre-requisites to carry out APR inspection
Tubes to be cleaned and dried (No water stagnation)



Flipsides of APR:

Defects in the outer diameter can't be detected
Inept to detect the defects under deposits/scales
Cracks under pressure (Closed Cracks) shall not be detected
ASTM E2906/E2906M-18: Standard Practice for Acoustic Pulse Reflectometry Examination of Tube Bundles
ASME BPVC.V-2019: Article 18-Acoustic Pulse Reflectometry (APR) Examination

Excellent Support!
"Yesterday we had an APR inspection demo at the Saudi Aramco Inspection Center in Dhahran, which was successful thanks to Vignesh's excellent support – thank you!"
Talmor Suchard
Sentro Technologies
Great remote support!
"I am always grateful to you and all the staff at Talcyon. Our potential customers are also excited about APRIS remote support for signal analysis."
Eddy Hwang
Nawoo Tech, South Korea